Salaam to all....
Since I can't come up with anything to write today and I still have cookies to bake, so I'll go straight to the recipe that I've tried recently. After being tortured and tormented by
Kak Liza
's spagetthi photo, I just had to try it out. But I did a slight improvisation to the recipe to suit my tastebuds. Thank you Kak Liza for the recipe.....
SPAGHETTI BOLOGNESE



Ingredients :

1 packet of spaghetti
400 gm minced meat
1 can button mushroon ~ halve the mushrooms
1 carrot ~ diced
2 piece young corn ~ cut to small pieces
4 fresh tomatoes ~ diced
Yellow pepper (capsicum)
4 tablespoons chillie paste
2 onion ~ diced
1 garlic ~ minced
1 tablespoon black pepper
1 bottle Kimball Tradisional Spaghetti sauce
1/2 cups water
olive oil
salt to taste
oregano
leek ~ sliced

Method :

1. Boil water with a bit of salt. Once boiling, add in the spaghetti and cook till al dente. Drain the spaghetti and set aside.
2. Heat olive oil and saute diced onion and minced garlic till fragrant.
3. Add in diced tomato and cook till soft. Add in chillie paste. Stir.
4. Add in minced meat and leave till the meat is cooked.
5. Add in Kimball Tradisional Spaghetti sauce, the vegetables, salt, water and black pepper and leave to cook.
6. Remove from heat and pour onto the spagetthi.
7. Garnish with sliced leek.




Wishing everyone a Jummah Mubarak...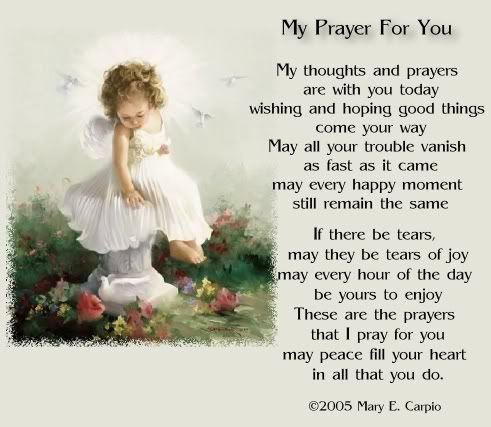 Have a nice and safe weekend everyone!